Greetings, from the staff of The Office of Counseling Services (OCS). OCS is a welcoming and confidential place for all and we are here to help! We provide a professional, safe atmosphere where students can discuss academic and personal issues. We are available to assist students with a variety of concerns such as homesickness, struggles with relationships, study skills, substance use, worries and depression. Curious about counseling? Our website can show you the many services available to you at OCS.
"Here for you from orientation to graduation"
Our Mission & Vision
To advance the University's mission, the mission of the Office of Counseling Services is to increase students' academic success, self-awareness, and knowledge of growth and potential challenges of collegiate experiences through mental health counseling, crisis intervention, outreach, consultation, workshops and presentations. We exemplify, and seek to foster within those we serve, the values of courage, diversity, ethics, excellence, respect, scholarship, service and social justice. Being responsive to the needs of our students, we are charged to cultivate and nurture an environment that is safe, confidential and professional. We envision the Office of Counseling Services being recognized as a leading behavioral health provider in the college counseling center community, positively impacting student lives through provision of excellent service, promotion of mental health and addiction treatment parity, elimination of stigma and training masters and doctoral students. We will always be committed to providing a dynamic and engaging approach to counseling, prevention services, programming and consultation.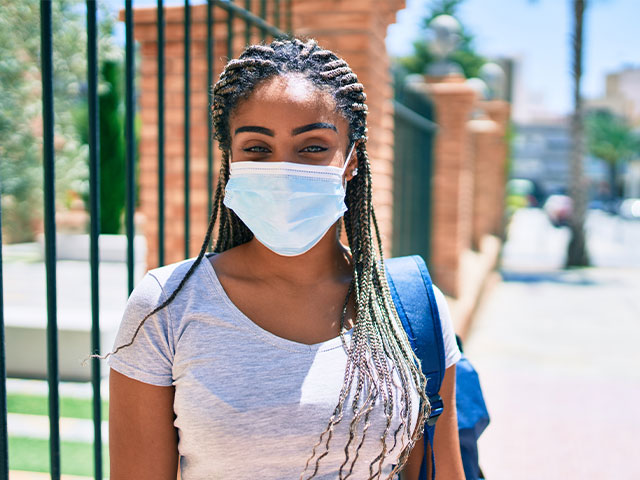 The Office of Counseling Services has been accredited by the International Association of Counseling Services (IACS) since 1984. It is the only accredited HBCU counseling service in Florida.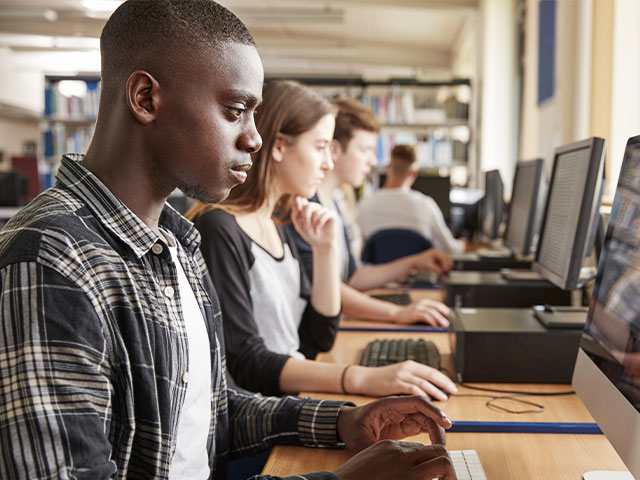 Students currently enrolled for classes are charged a student health fee (currently $6.91 per credit hour) along with their tuition. This health fee entitles students to access mental health and physical health services. Students not enrolled for a summer term or recent graduates may pay a health fee (currently $103) that will allow them access to clinic services for one semester.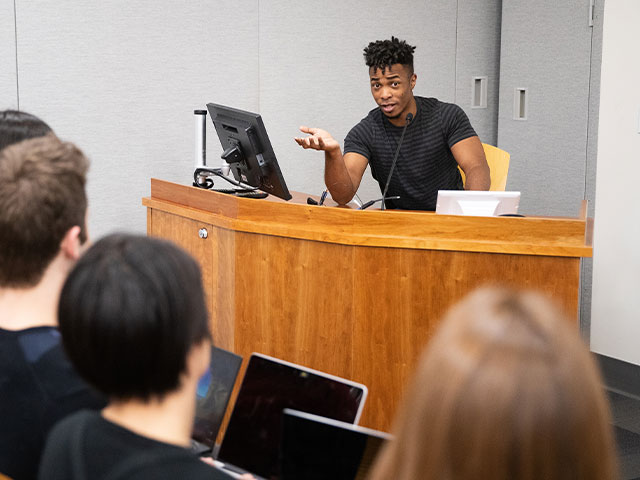 As required by law, counseling sessions at the Office of Counseling Services are confidential. No information is disclosed to anyone (e.g. parents, professors, administration) in any indentifiable manner without prior written consent from the student. The exceptions are when a student is in danger of harming him/herself or others, when there is suspected elderly or child abuse, or when a judge mandates disclosure to a court of law.
Contact Us
Here's Where You Can Find Us
1735 Wahnish Way Suite 304 (CASS Building)
Phone: 850-599-3145
Fax: 850-599-8481
Email: counseling@famu.edu
Instagram: famu_counseling
For After Hours Assistance, Call Well Connect for FREE at 833-848-1765
In Case of Emergency, call FAMU Police Department at (850) 599-3256 or Dial 911