College of Science and Technology Living Learning Community
For first-year students in STEM, joining the College of Science and Technology Living Learning Community (CST LLC) means building a tight-knit community of peers who share your passion and being primed for success when you enter into upper-level courses in your major.
Benefits Of The CST LLC
Students in the CST LLC have access to personal, professional and academic enrichment opportunities, including the following:
Support in developing effective study habits
Connections with STEM students and faculty
Presentations and networking with research scientists
Live in one of the newest Residential Halls: FAMU Village
Block course scheduling
Courses taught in state-of-the-art active learning studio classrooms
Group and peer-led study sessions
Professional development workshops
Science seminars featuring invited speakers
Weekly social activities
Community service projects
Faculty and upper-class peer mentors
"I had a great time being around other like-minded students in my major!"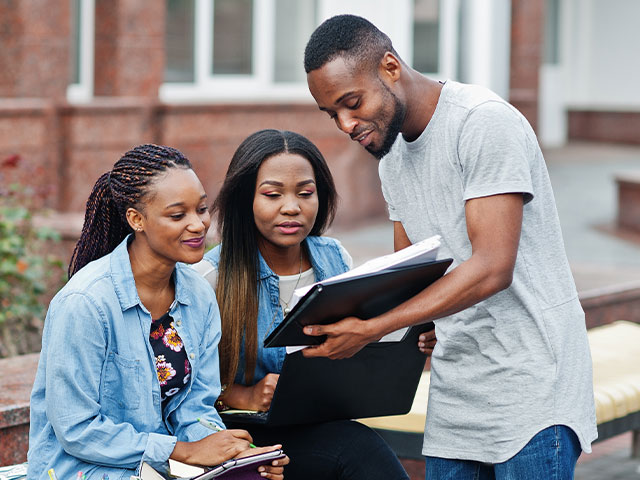 READY TO APPLY?
This LLC is restricted to first-time college students majoring in biology/pre-med, chemistry/pre-med, computer science, information technology, information systems, mathematics or physics. Students with a minimum high school GPA of 3.0 on a 4.0 scale and 26 on the redesigned SAT Math or 22 on the ACT Math are encouraged to apply.
Reqirements
To apply, students must write a one-page (?00 words minimum) personal statement that focuses on the following questions:
Why are you interested in participating in the CST LLC?
How will your participation in the CST LLC assist you in achieving your academic goals at FAMU?
What is your career goal, and what steps are you willing to take as a college student to ensure that you reach this goal?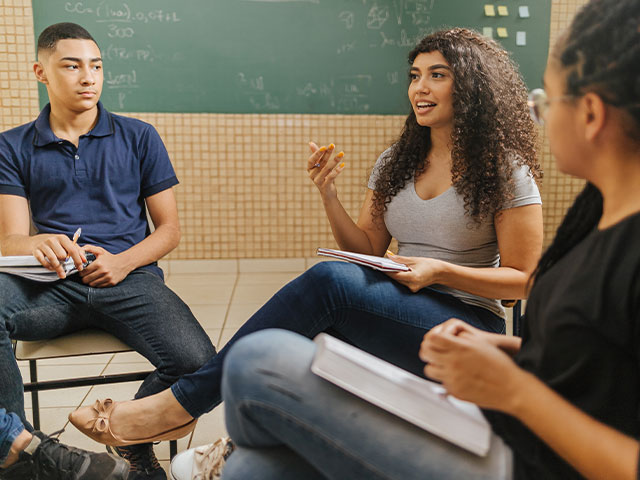 When you are ready to submit your one-page personal statement click on the "College of Science and Technology" link in the FAMU Housing Application Portal and upload your document.
Submit Your Personal Statement!
Contact the Liaison
The liaison for this LLC can answer your questions or provide more information.
- "The only bad question is an unasked one"
Name
Phone
Email

Dr. Lisa McClelland
CST LLC Liaison

(850) 412-5979


(850) 412-7303 [fax]

lisa.mcclelland@famu.edu

Dr. Brenda C. Spencer
LLC Program Director

(850) 412-5790
Brenda.Spencer@famu.edu